Tanner Goods started 13 years ago when we took over the back room of our first retail store to hand strap belts. Back then, we crafted everything using traditional hand tools and we sold products to a handful of customers in our hometown of Portland, Oregon.


Over the years, as our company grew, we continued to seek better tools and techniques to deliver the highest quality products we could produce. We purchased better machines that allowed us to make our products with more precision. We worked with talented craftspeople to hone the skills needed to produce the finest leather goods possible. We continued to design new products that evolved far past what we could have imagined when we were producing everything in that back room.
As we've grown, so has the community around Tanner Goods. Today, we're fortunate to have customers all over the world. We've been inspired by the stories and travels of every person that has shared their experiences with us.

For us, that means seeking collaboration with expert craftspeople no matter their postal code. What we've discovered has opened up a new world of possibility. Innovative textiles from Osaka, Japan. Refined footwear from Helsinki, Finland. Expert bag makers in León, Mexico. An incredible porcelain artist here in Portland, Oregon. And fine leather goods from San Francisco to Minneapolis.
What we've created with these relationships represents our best work yet. Over the next three months and beyond, we will be releasing these products alongside the stories of their creation with the craftspeople and designers that have brought them to life.
Today we begin in León, Mexico, where leather craftsmanship spans centuries of tradition…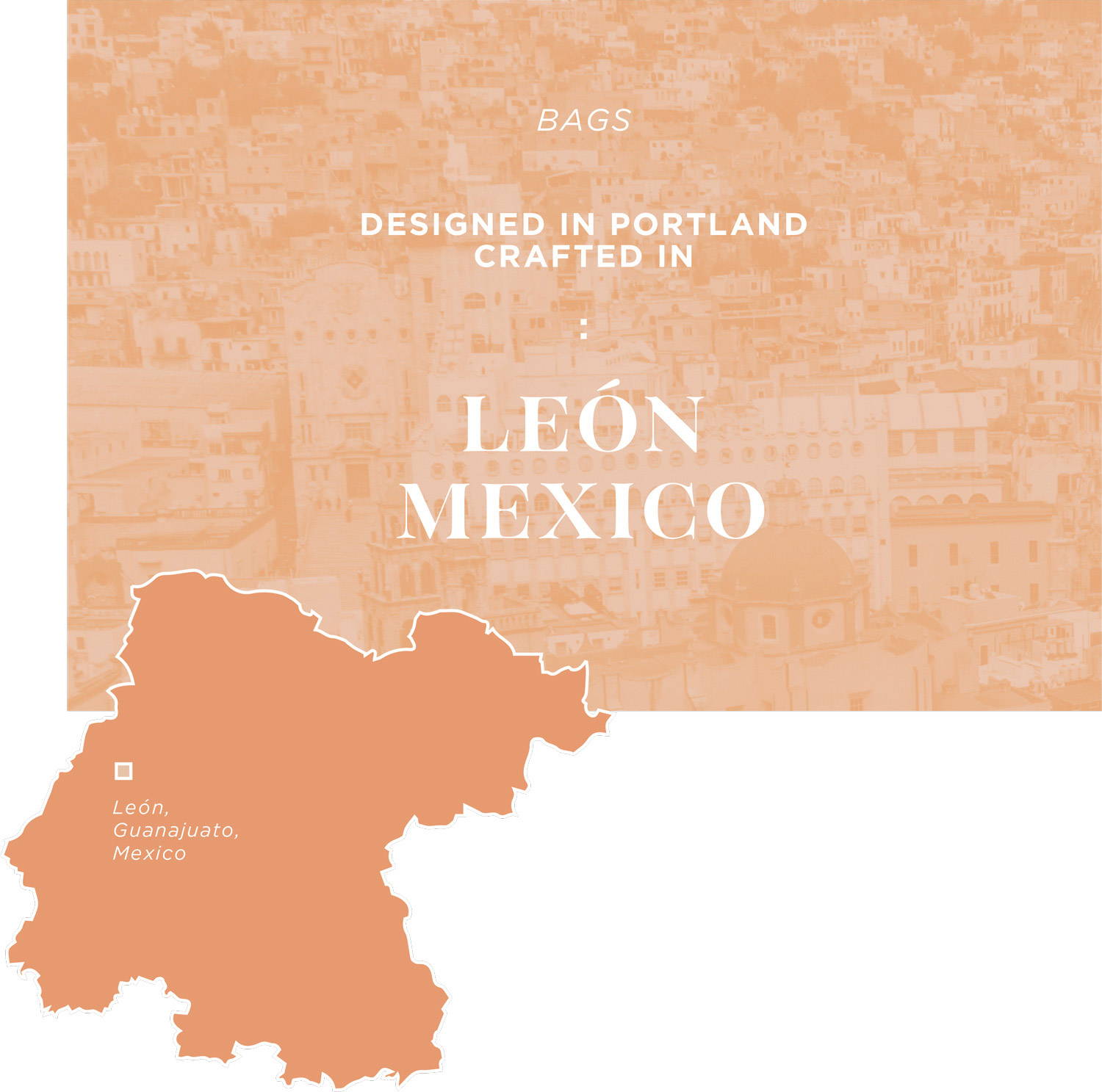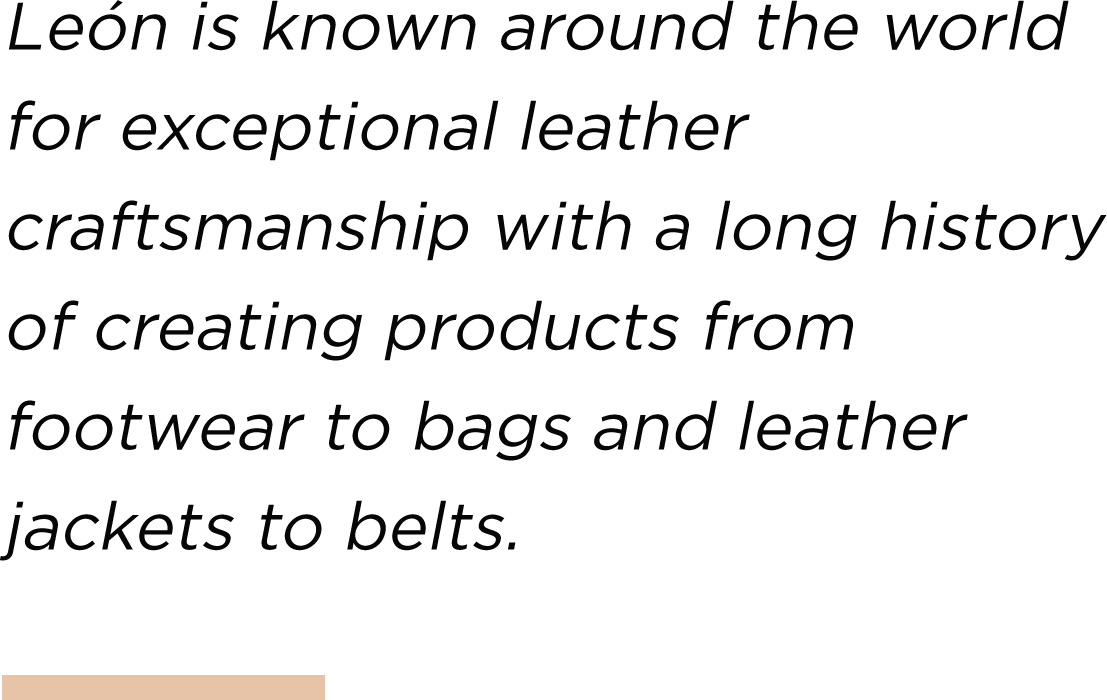 During a visit to the city seeking inspiration from its rich legacy, we became acquainted with several makers in León. Through our conversations we discovered the values we shared for making and producing high-quality goods. The skill of their work reflected the dedication to the meticulous details. We were inspired and decided to ask if they would be interested in working together in the crafting of our bags. They accepted.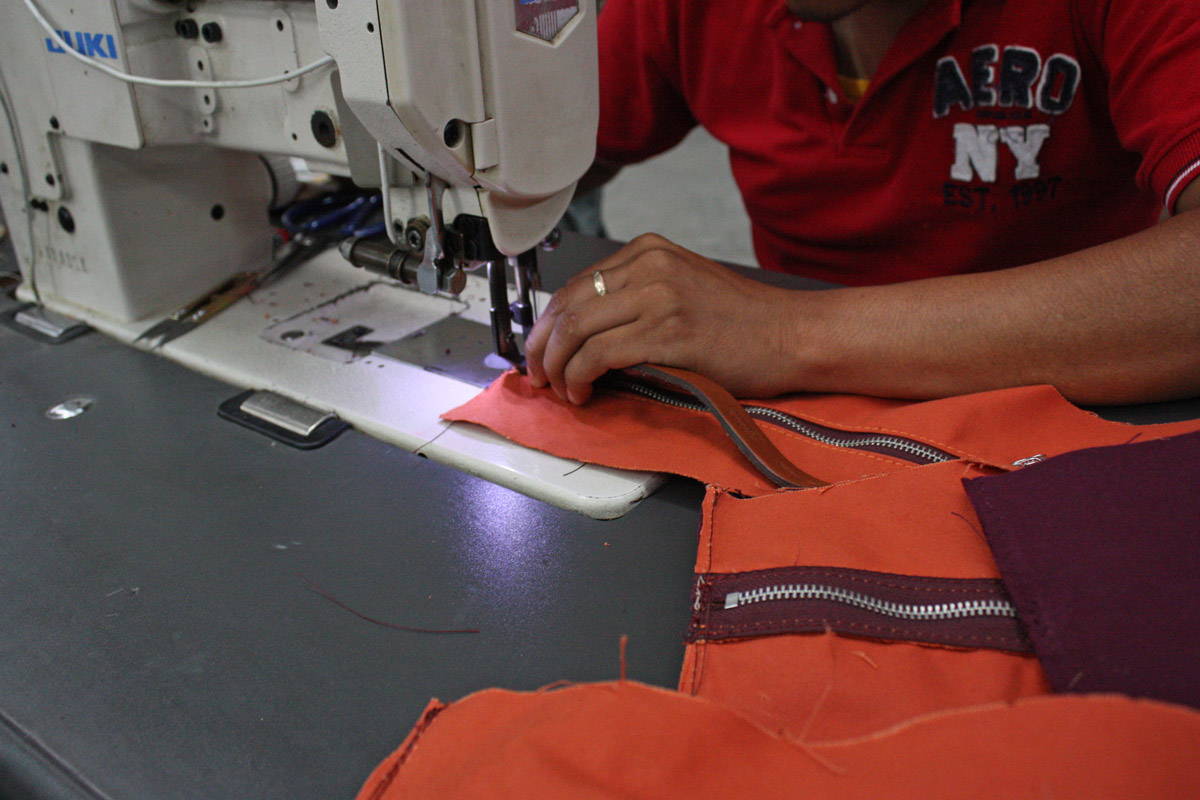 We were invited to their workshop to meet their team. They possess a powerful combination of time honored craftsmanship and contemporary methodology. With nearly a quarter century of experience working with leather goods, there is an intuitive knowledge evident in their work. At the same time, their team uses modern machines to create products with precise workmanship.
The result is the finest quality bags we've ever released. Proudly crafted in León, Mexico.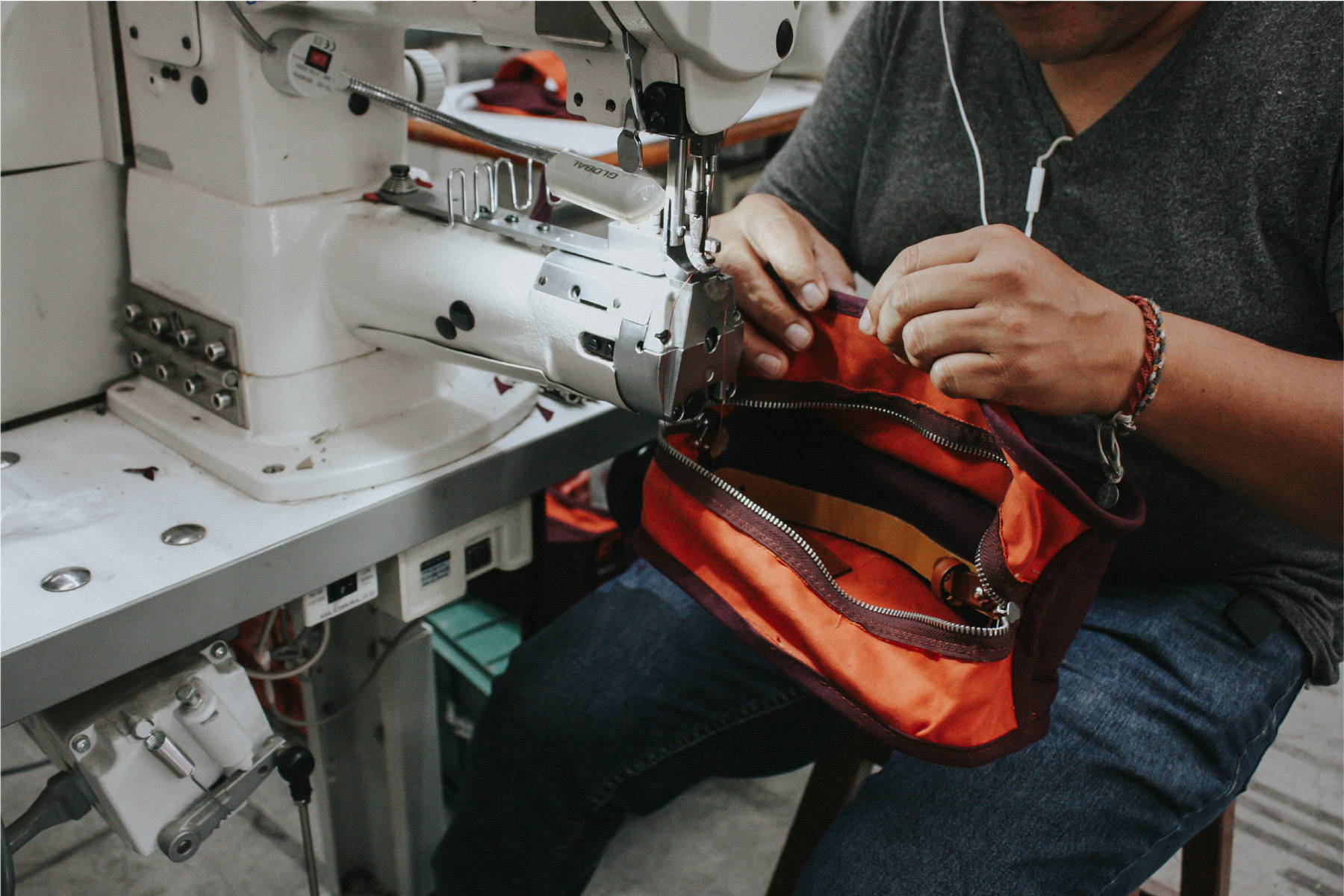 ---