Few things age quite as distinctly or with as much character as leather. It's this inherent underlying quality which fascinated us from the very beginning. Like a good pair of worn denim or a beaten up pair of Chucks, our wallets and belts become one with the owner over time. Displaying a pattern or imprint of your lifestyle on it's exterior, your wallet should bear an impression of your daily rituals and travels. No two wallets will ever be the same.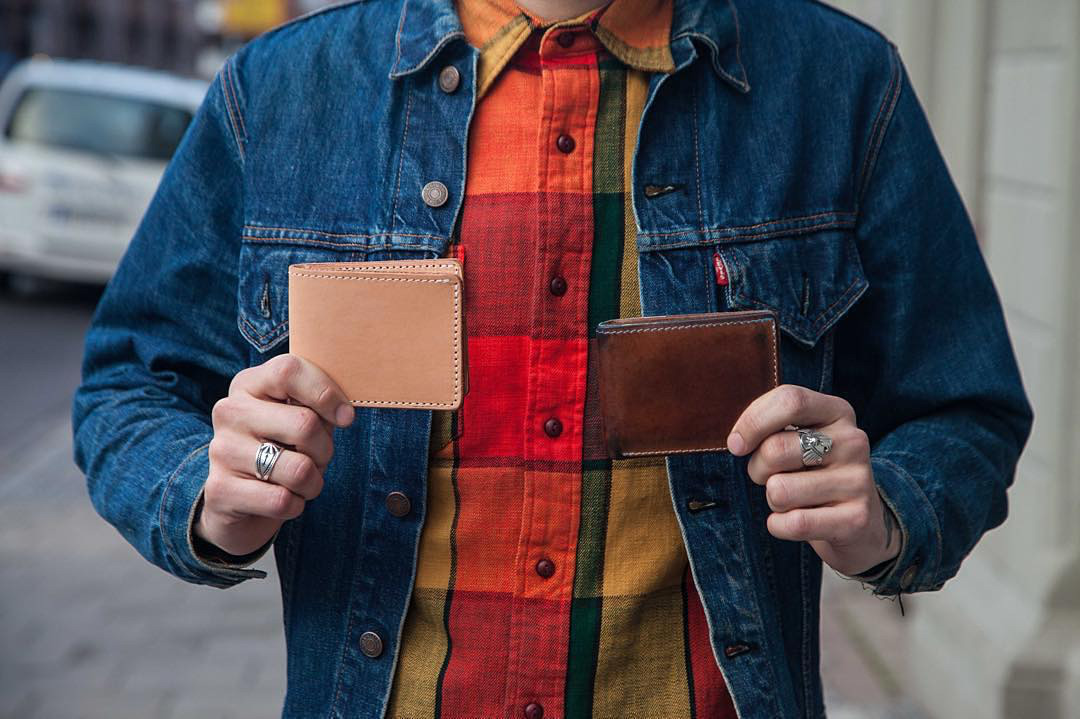 When you use something every day it shouldn't break down from wear but rather it should improve with time, building a patina as rich and as interesting as the life you lead. In short, that's a physical manifestation of our tagline: Worth Holding Onto. This is the idea that something should improve with time and frequent use.
Too often in our fast fashion based consumerism, we tend to buy things on the cheap and discard them quickly. Leather goods are not like this. For those individuals searching for something a bit more satisfying from their belongings, we offer up a simple idea: try out a Utility Bifold or Journeyman, and try it in Natural leather. Use it everyday for three, six or eight months and you'll start to grow attached and accustomed to its presence in your pocket. You'll soon discover there is tangible and real quality that improves with each day, and after a year or two, you'll soon realize that this will be the last wallet you will ever own.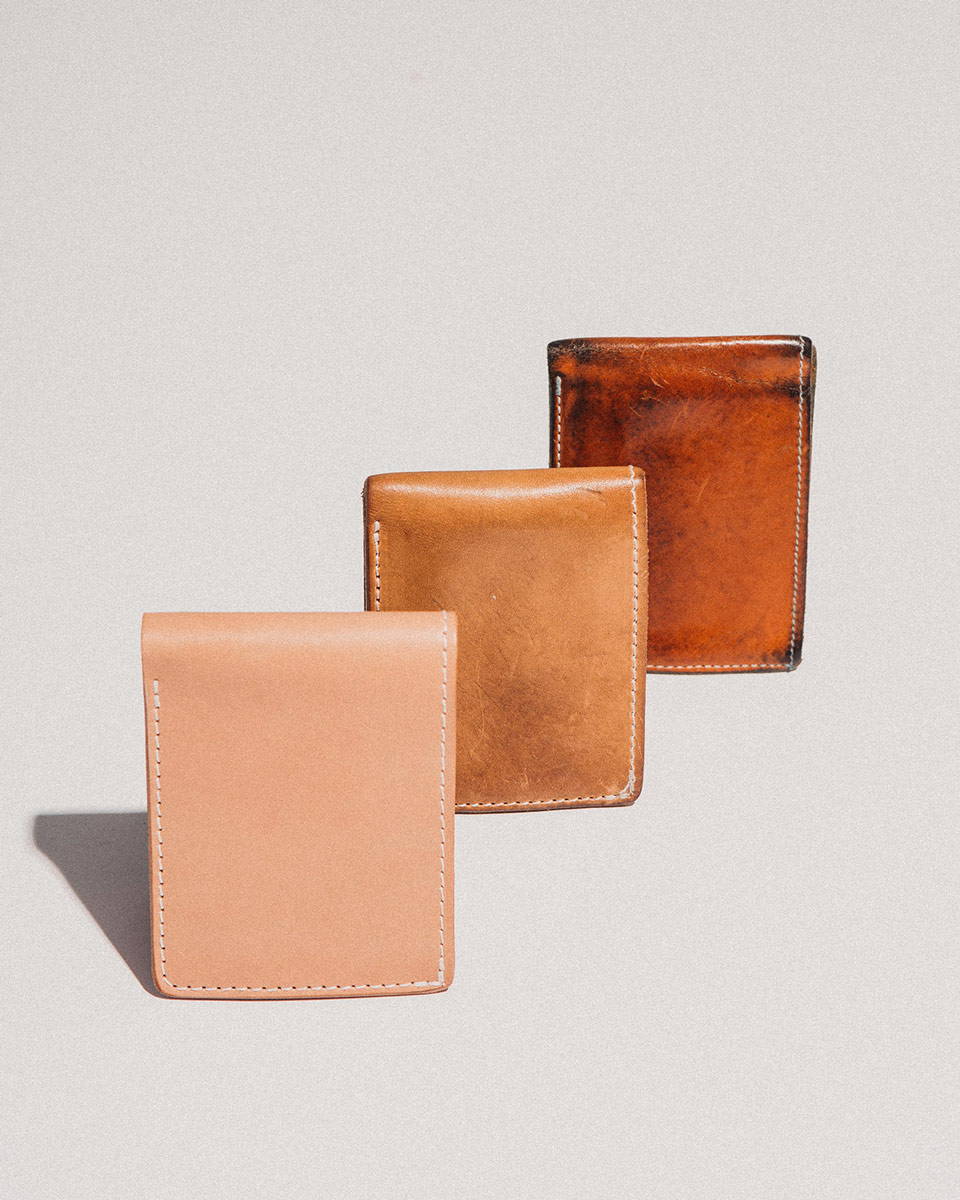 ---