Our long awaited 16oz Standard Pint is finally here, just in time for those lazy days spent basking in the sun. With a slightly smaller body, this glass fits comfortably in your hand for sipping on your favorite beverages all summer long. We thought we'd help you get into that mindset with a few of our own refreshing recipes for backyard chilling.
---
Refreshing Recipes For Backyard Chilling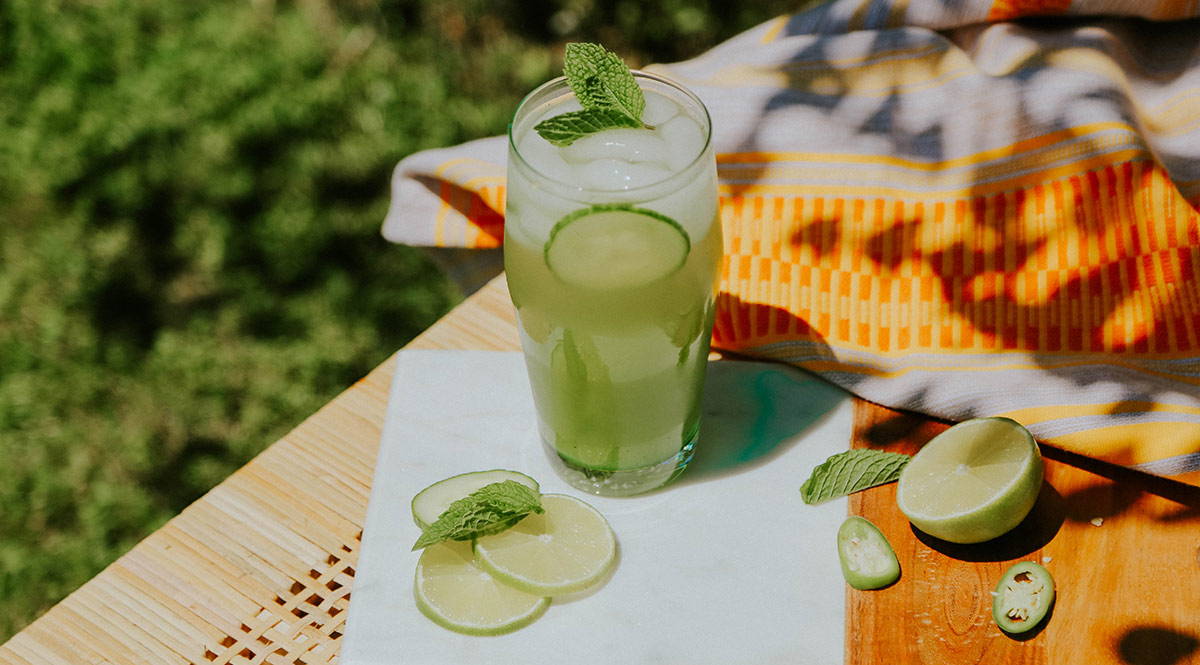 Summer means fresh fruit and vegetables in anything and everything! This agua fresca is made for sitting back with your feet up and basking in the sun. Switch it up with a few cubes of pineapple or a splash of Tequila, it's really all up to you.
Agua Fresca Cucumber Lime Chili
Ingredients:
1 ½ lbs unpeeled

English Cucumber, chopped

½ cup lime juice

½ medium Serrano chile

Handful of mint leaves

¾ cup simple syrup

½ tsp table salt

1.5oz per glass tequila or vodka (optional)

Cucumber and lime slices, for serving
Recipe:
In a blender, combine cucumber, 1/2 cup lime juice, the chile, mint leaves (stems removed), 1/2 cup simple syrup, the salt, and 1 cup water until smooth. Strain in batches into a pitch using a mesh sieve. Stir in additional cups of water to liking.
Taste and adjust flavor as needed with more lime juice, simple syrup, or water. Chill in fridge. Stir and serve over ice in your Mazama pint glass, Add a few cucumber slices and a mint garnish.
Want it boozy? Add a 1.5 oz splash of Tequila or Vodka to your glass. Stir again and enjoy.
Japanese Whiskey Highball
On a hot summer day, a beer can be a good option, but we've found the crisp flavor of an ice cold high ball to be an ideal refresher. Our new pint glass has become our favorite because it is well proportioned to make an easy high ball in just a few minutes.
Ingredients:
2 oz Toki Whiskey

Soda Water

Cube Ice

1/4 Lemon wedge
Recipe:
Fill a Mazama Pint glass with cube ice. Add 2oz Toki Whiskey, squeeze lemon wedge then pour soda water to fill pint glass.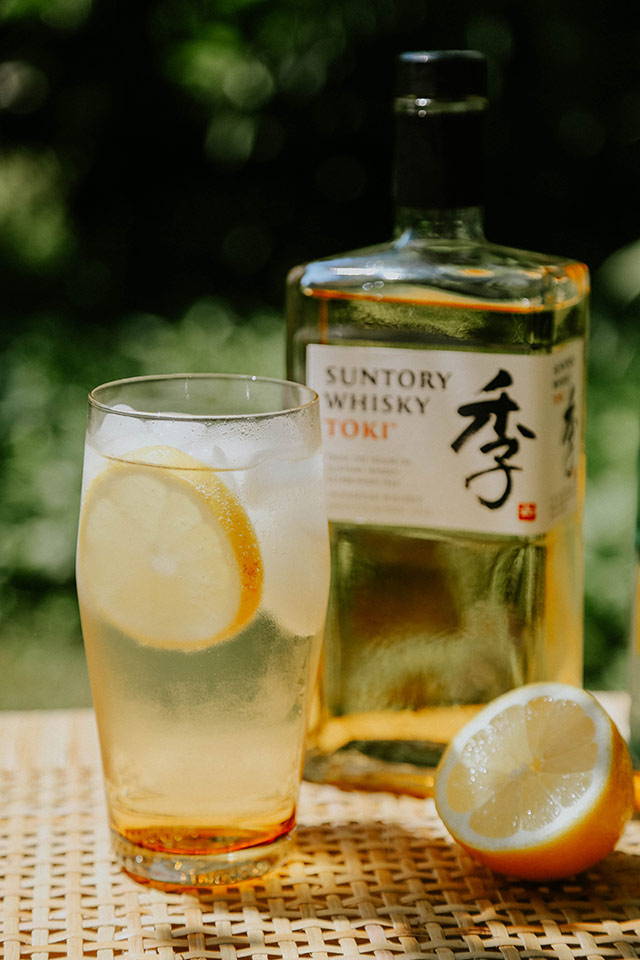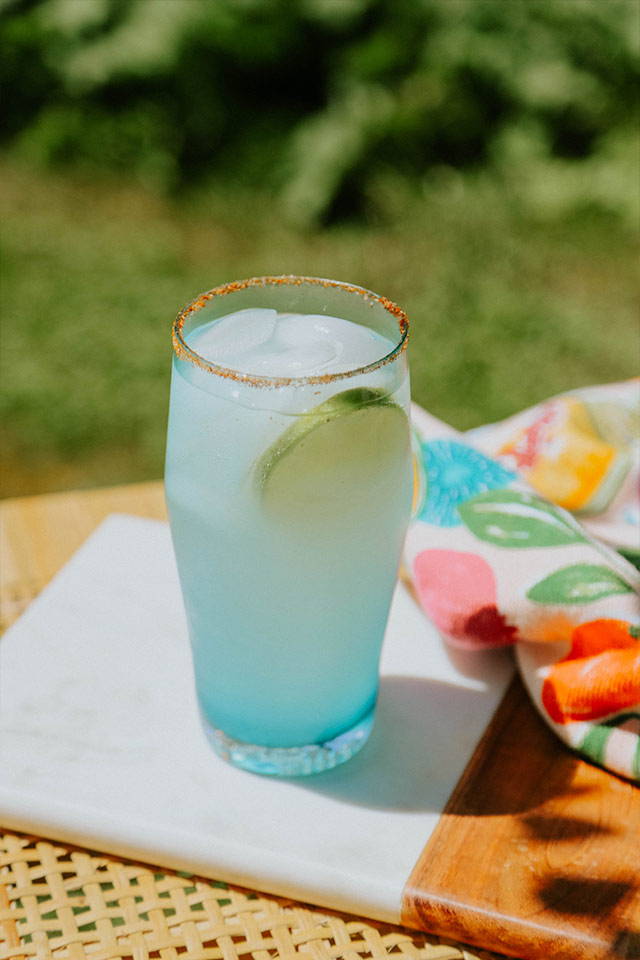 Because what's summer without a Paloma?
Ingredients:
Ice

2oz Tequila

Grapefruit Soda (Squirt, Jarritos, you chose)

½ oz lime juice

Slice or two of serrano or jalapeno pepper

Chili Salt Rim

Lime Garnish
Recipe:

- If you'd like a spicy rim, pour chili salt (homemade or Tony Chachere's) into a shallow dish, rim glass with a lime wedge to moisten and dip the rim in the chili salt to coat.
- Add lime juice and pepper slices, lightly muddle.
- Fill glass with ice.
- Add tequila and grapefruit soda.
- Stir, garnish with lime & enjoy.
---