As we find our way through these uncertain times, we're teaming up with independent brands to bring you fresh insights, and unique stories from other small businesses to keep you inspired. Each week we'll bring you a fresh interview and opportunity to learn what the other creative people in our community are doing to pass the time.

This week, we talk with Matt Higgins from Coava about the morning routine, how he got started and his creative approach to selecting movies in these times.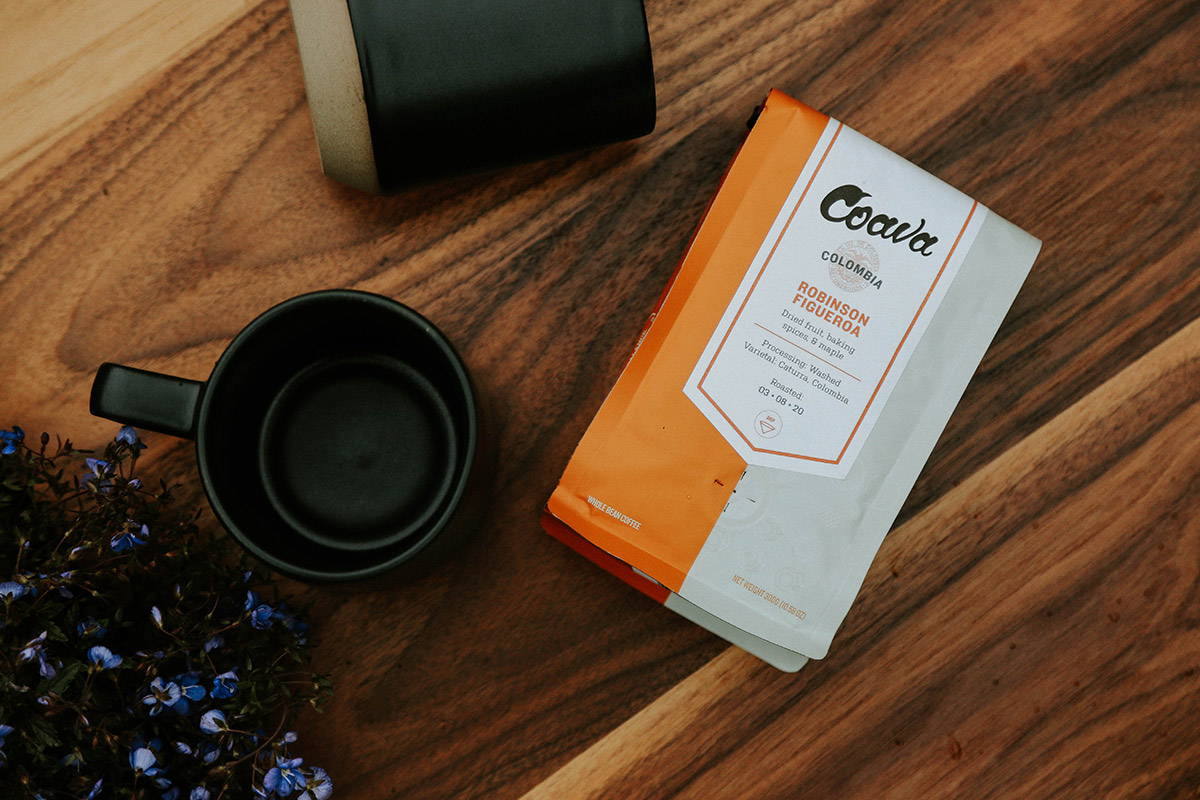 TG: What inspired you to start Coava?

MH: I had worked in specialty coffee for nearly a decade before starting Coava. I wanted to share coffee in a way that most had never experienced before: that is, I wanted to share single origin coffee from small stakeholder producers.

It's common for coffee growers to harvest and then take their crop to the local area mill where it's blended with the coffee grown by other local farmers. With our focus on single origin coffee, we are sharing the hard work and harvest of a single coffee producer- you'll even find their name on the bag.

Another thing that makes us a little different from most is that we roast coffee specifically for how it will be brewed (espresso vs drip).
"We are doing our best to protect the health and livelihoods of our team, our partners, and our coffee producers all over the world."
TG: What has been the biggest challenge for you as a small business owner during this pandemic?

MH: We operate 5 cafes in Portland & San Diego and have wholesale partnerships with cafes, restaurants and specialty groceries all over the country who sell our coffee, so our concerns are multifold.

Like many, we are faced with the unprecedented challenge of operating our small, family owned business, given concerns for public safety, coupled with the steep and sudden loss of operating income, as businesses all over the country shutter or dramatically reduce their footprint. We are doing our best to protect the health and livelihoods of our team, our partners, and our coffee producers all over the world. Though many of our cafes are temporarily closed, our coffee roastery continues to serve our customers at home, grocery stores, & wholesale partners.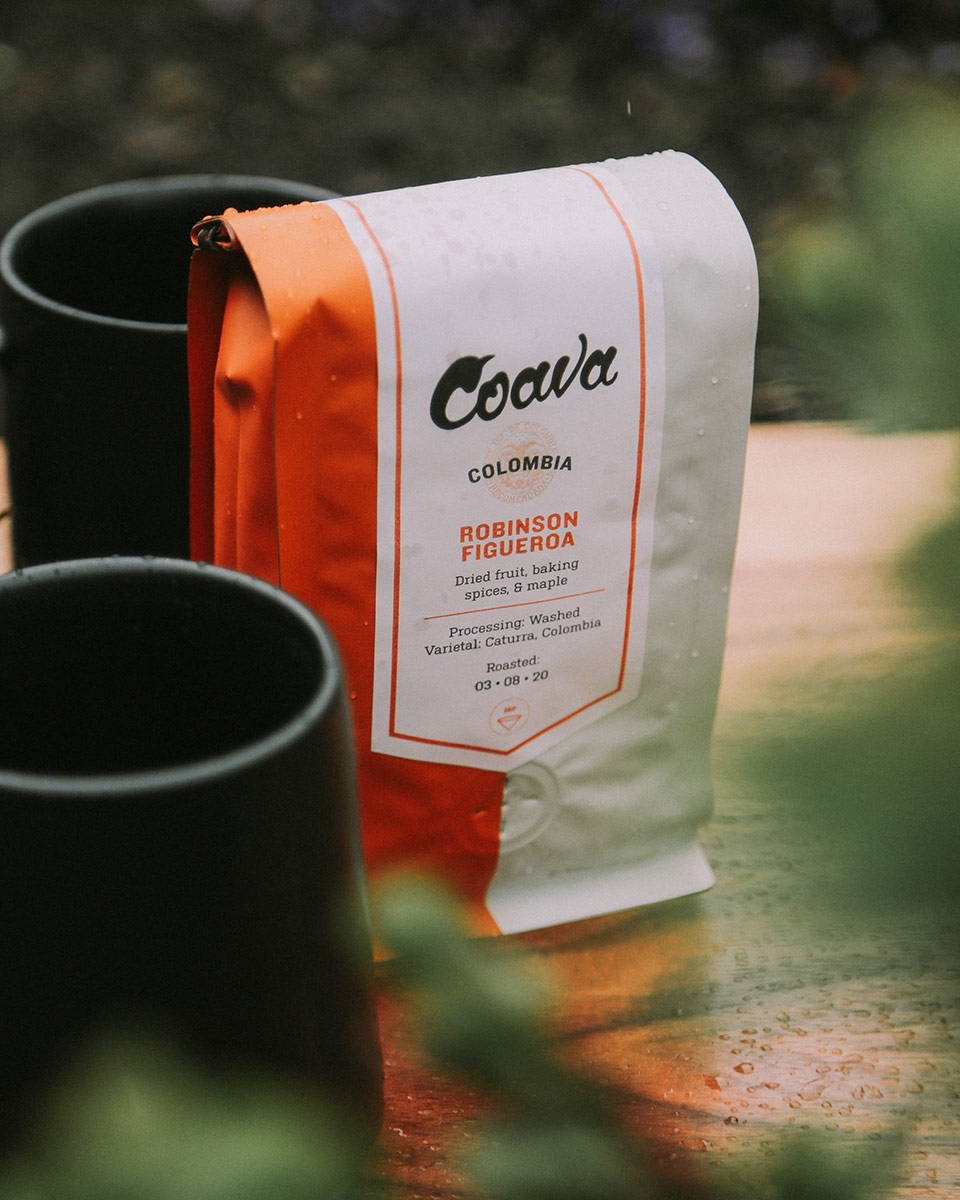 TG: What is the silver lining that can come out of this?

MH: Hopefully, this will bring our community closer as we look for ways to help each other and for individuals, foster a greater appreciation of the people and businesses that make this world unique and wonderful.

Many of us are missing the simple pleasures we may have taken for granted such as a hike with a friend, a coffee date, a nice meal out. While we are finding ways to connect and enjoy life a little differently, I feel like this experience will help ground us and give us a renewed appreciation for the little things.

For businesses, we are learning how resilient and creative our teams are, and how the small business community can really make a difference by helping and promoting one another.

TG: What does cafe culture mean to you? And how can we recreate this at home while we "shelter in"?

MH: To me, the cafe is the living room of the community and a place where we gather to meet, greet, laugh, and share ideas. The barista is the morning bartender and many of the cafe patrons connect and become friends due to the shared routine of seeing each other at the same time and place. In fact, I met my wife in a coffee shop twelve years ago.

Recreating this is a challenge, to be sure. While many of us find our devices are handy tools to stay connected, I think the real answer is in purposefully disconnecting so we can create a more engaging environment at home. I don't know about you, but breakfast and coffee with the family has become infinitely better and more interesting now that we're sheltering in and spending more time together.
TG: Have any recommendations on what to read, shows to binge or albums to listen to?

MH: On music— where to begin, there are so many… I have a wide array of musical interests from "Jupiter" by Gustav Holst, to "When the Levee Breaks" by Led Zeppelin, to "F@#$ Dying" by Ice Cube (haha)…. Last song played? "Imagination" by Foster The People. We've recently started watching the movies hailed as the greatest of their time by decade. We're into the 1970's now and tonight, it's Alien and homemade pizza.


Special thanks to Matt for his time and words. Questions provided by the Tanner Goods staff.
---