As the sun starts to shine a bit more on us here in Portland, we thought we'd share our favorite "it's finally getting warm" cocktail recipe.
Fill up your Mazama glass and enjoy!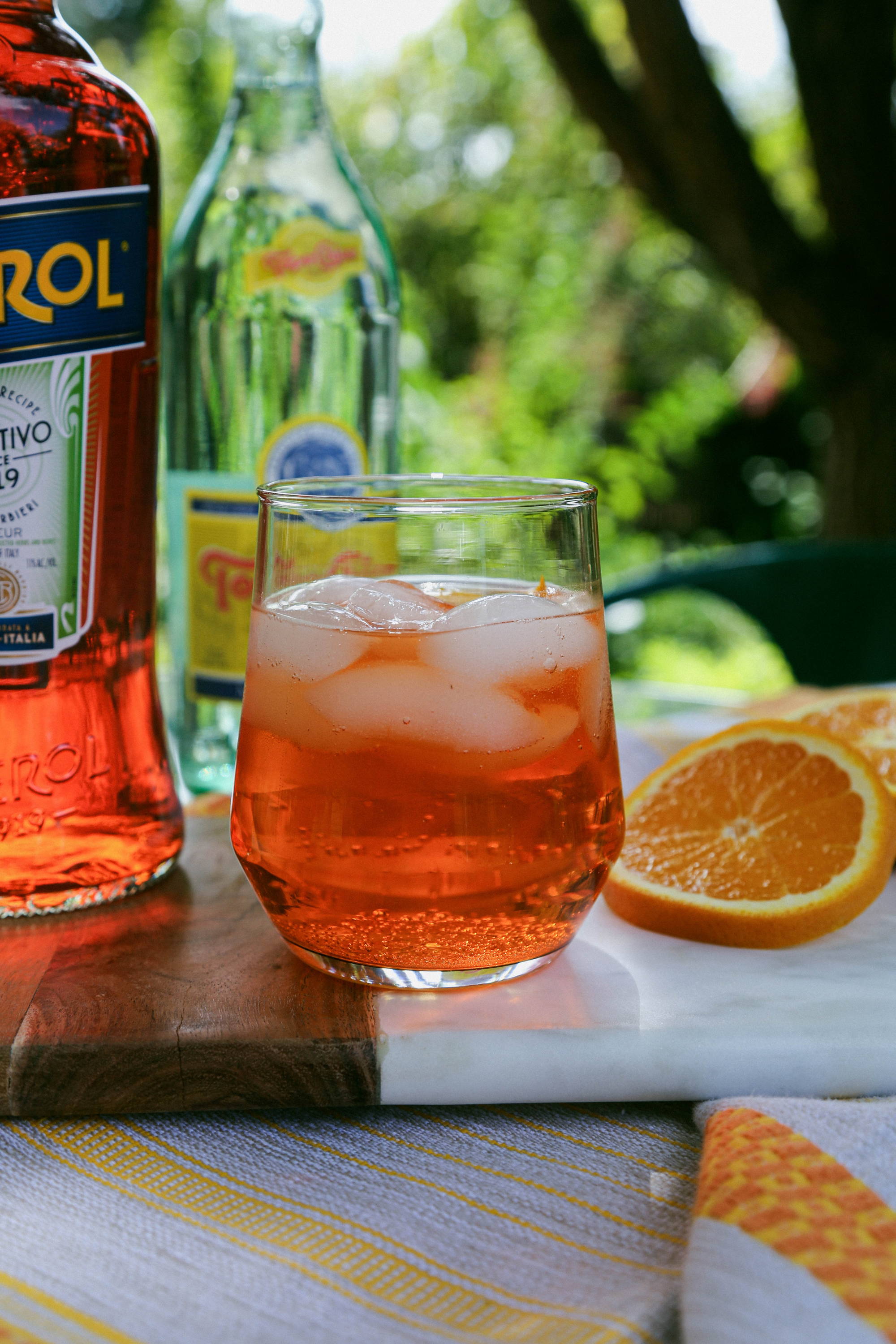 Mazama Spring Spritz
Light, Refreshing and Easy to Make
What You'll Need
2 Mazama Wine Glasses
Ice
Dry Sparkling Wine (Chandon Brut works great and is easy to find)
Aperitivo (Cappelleti is my favorite but Aperol also works)
Sparkling Water (Topo Chico, of course)
An Orange for Garnish (Lemon also works in a pinch)
Method:
Fill Wine Glasses with ice.
Pour equal parts 91.5oz - 2oz) Sparkling Wine and Aperitivo, leave some room at the top.
Add a healthy splash of ice cold sparkling water.
Give it a quick stir, garnish with an orange slice.
Head outside and enjoy!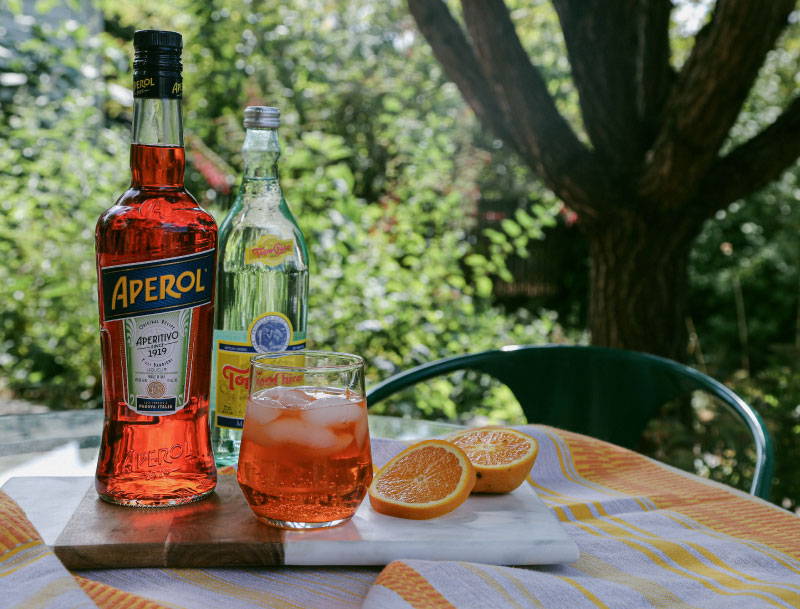 ---