Continuing with the Log-Off Series, our co-founder Jevan talks about his new favorite place to escape.
"For me it's getting down to my local golf course to hit balls at the driving range or a solo early morning round. Until recently, I didn't really identify as a 'golfer' since I only played a few times and wasn't particularly aligned with the antiquated principles surrounding the game.
However, as of the rest of life around us these past 14 months brought on new challenges both professionally and personally, golf was the answer I needed. I was not alone here, as golf is having an it moment, it has never felt more inclusive than right now."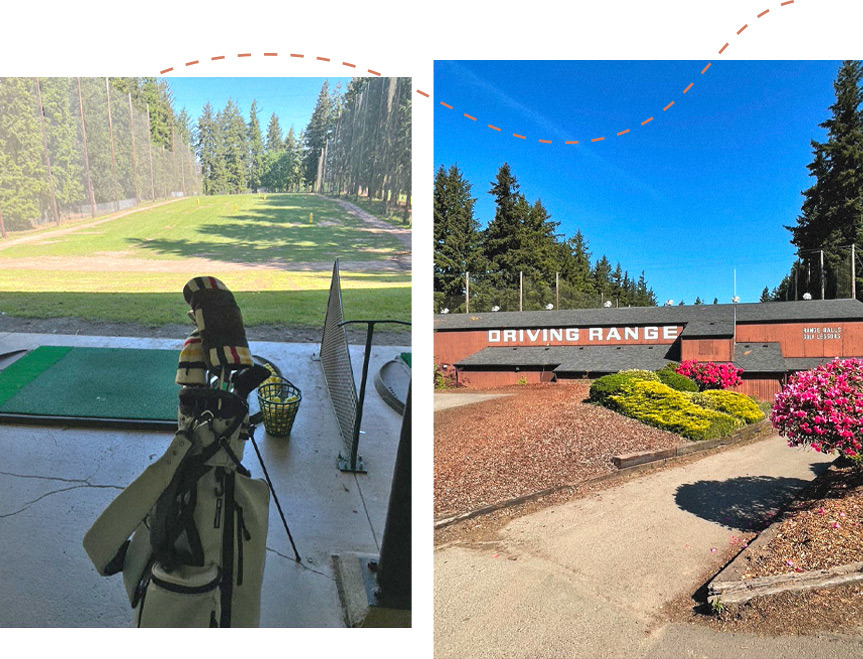 "Typically I try to stay near my neighborhood and head out to Portland's oldest (and first) public golf course, Eastmoreland, built over 100 years ago. While it still has some of that old school charm, the true beauty is the back 9 wrapping around the ponds of a rhododendron garden. A quick escape for an hour to hit a bucket of balls and make a few putts clears my mind and sets me right."
"Golf sits right there with surfing and fly-fishing for me. All three are difficult to master, but just getting out and immersing myself (and often times failing) in the activity is what brings me gratification."
"If you are new to the game, stop by your local thrift store or search Craigslist to score a set of clubs. Then head out to the local municipal course with a few clubs, a bucket of balls, and a bit of patience. Enjoy!"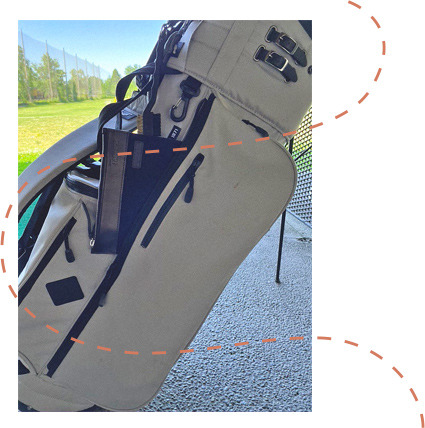 WHAT I BRING:
- I carry our Tanner x Nanamica pouch to hold my keys, phone, snack, and wallet. It fits easily in my golf bag.
- Salt & Stone sunscreen
- Tanner Goods cap
---