We are proud to be celebrating our 15th anniversary in 2021. We owe this success to our commitment to producing quality products, our customers, and the talented people who have worked at Tanner Goods over the years. Throughout the year, we will have several collaborative projects and exclusive products to release from some of our favorite brands, both old and new.
Our first release is from the Japanese brand, Nanamica, specializing in designing modern apparel in technical fabrications. Approaching Eiichiro about a collaborative collection was high on our anniversary wishlist.
We first discovered Nanamica a decade ago when they became the first retail store in Japan to carry Tanner Goods. Throughout those first couple of years, we became fans of what Eiichiro was doing. It was an easy decision to add Nanamica to our small roster of brands we carry in our stores. I hope you enjoy this interview, along with these exclusive products we have created together.
- Jevan Lautz, Co-founder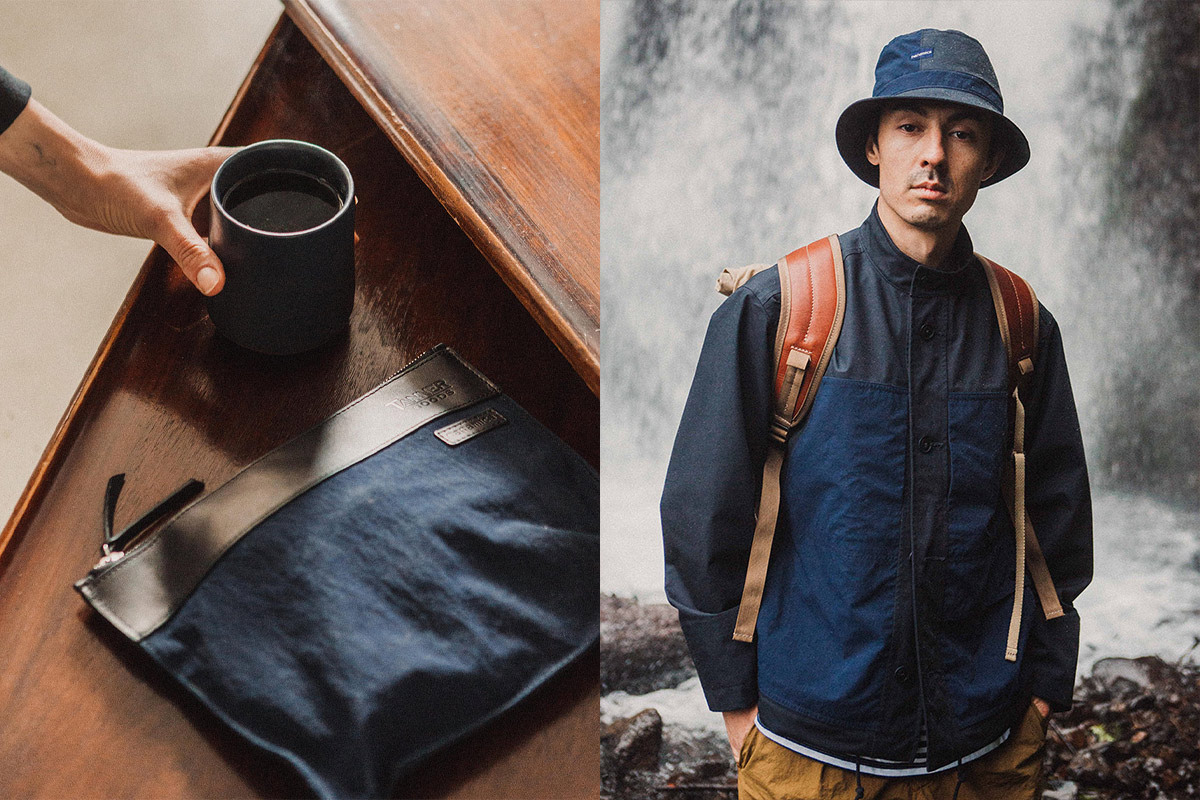 Jevan: What inspired you and your team in working on this collaboration project?

Eiichrio: Ever since I visited Portland in 2015, it has been my favorite city in the US. I like Portland people's philosophy and local production in particular. Most people whom I met there showed me their pure mind of producer and love for Portland. Their insistences were pretty close to that of Japanese minds. Tanner goods has long since been our favorite brand from Portland too. Therefore, there was no reason not to join forces on this project.
J: Through the pandemic has your creative approach / design outlook changed? If so, why and how?

E: Before the pandemic, Japanese people were mostly working at the office. The pandemic changed that and enabled people to stay at home and work from there. Although the lockdown in Japan is only voluntary due to Japanese law, we can see that between 50 and 70% of workers continue to do so remotely. We think this phenomenon will not return 100% to how working life was before. Since one of the key values of nanamica is function, we intend to design a "HOME-OFFICE" concept, which supports remote workers and makes them more comfortable.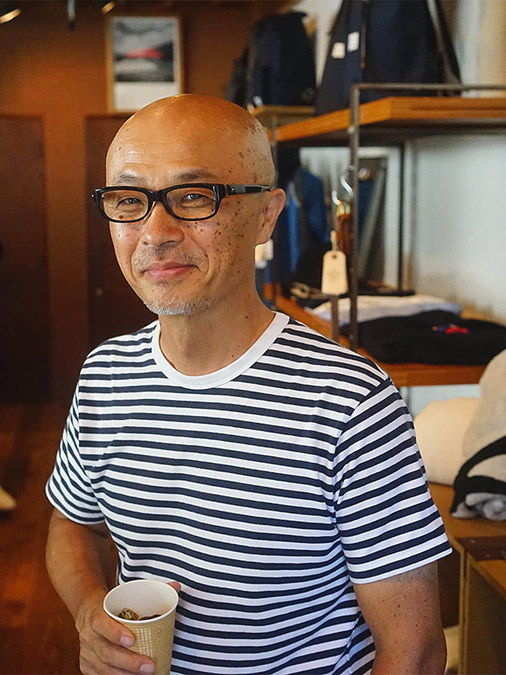 J: A question I get asked a lot since we're celebrating our 15 year anniversary: How has Nanamica evolved over the years since launching almost two decades ago?
E: I think we were lucky since "Outdoor Sports" became a key theme of men's fashion for many years shortly after we launched back in 2003. Obviously, there were many authentic outdoor brands and even outdoor sports that inspired brands too. Since our value has been a high-level mix of both fashion and function, we could not see same concept in the market for 5 – 7 years. Then we were recognized as a pioneer brand in this new category.
Another advantage for us is my background. I worked for GOLDWIN as a designer of their outdoor division for over 18 years before starting nanamica. This background gave us a strong relationship with The North Face and mills of functional material.
J: What are your thoughts around the continued rise in popularity of Japanese outdoor brands (Nanamica, Goldwin, And Wander, Snow Peak, Montbell, etc) into more of the mainstream (outside of Japan) these past couple of years? And why do you feel it took so long for it to become recognized in a much bigger way?
E: Most Japanese people working in this industry, meaning outdoor brands, might love American casual taste. So, when outdoor brands are created in Japan, many are based on the American outdoors. In addition, Japanese are usually detail-oriented people. Hence Japanese-American casual or Japanese-American outdoor might be recognized as an improvement. The brands you point out, with the exception of Montbell, are examples of new school brands in this category, which means the brand could not achieve big exposure outside of Japan. Then tourism, the internet and SNS enabled people outside of Japan to get to know these Japanese-American brands and how they added value beyond the original.
J: How are you spending your time away from work these days?
E: Sailing is my favorite hobby. Feeling the wind and swell is best way for me to remove all tension in my mind. Since sailing is open-air activity, we can still enjoy during this difficult situation.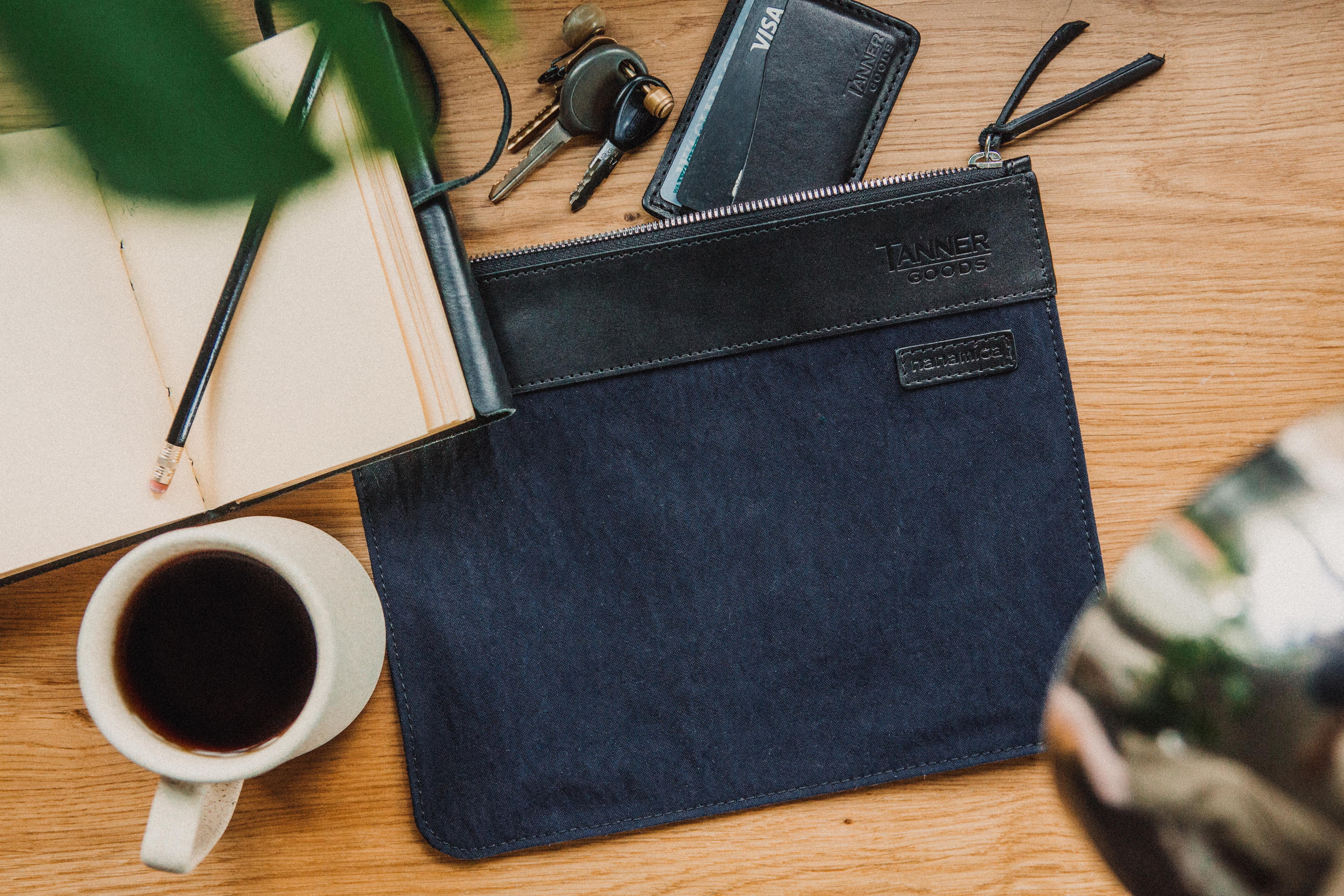 Huge thanks to Mr. Homma for his time, thoughtfulness and friendship.
---