it Vanishes and Tanner Goods bring experimentation in overstocked fabric.
Leftover fabric is common for many brands. Sometimes a project stalls out and a roll or two of fabric never gets used; sitting on a shelf for years. This was the case with a unique Pendleton Mills wool plaid that was floating around the Tanner Goods' studio.
Rather than see it go to waste, our friends at it Vanishes saw it as an opportunity to celebrate Tanner Goods' 15 Year Anniversary with a very limited edition of their MS-105 Field Shirt. The brand is known for using dead-stock fabric as part of their Not_Waste™ ethos, but this is the first time they've used the leftover fabric in collaboration with another brand in a release.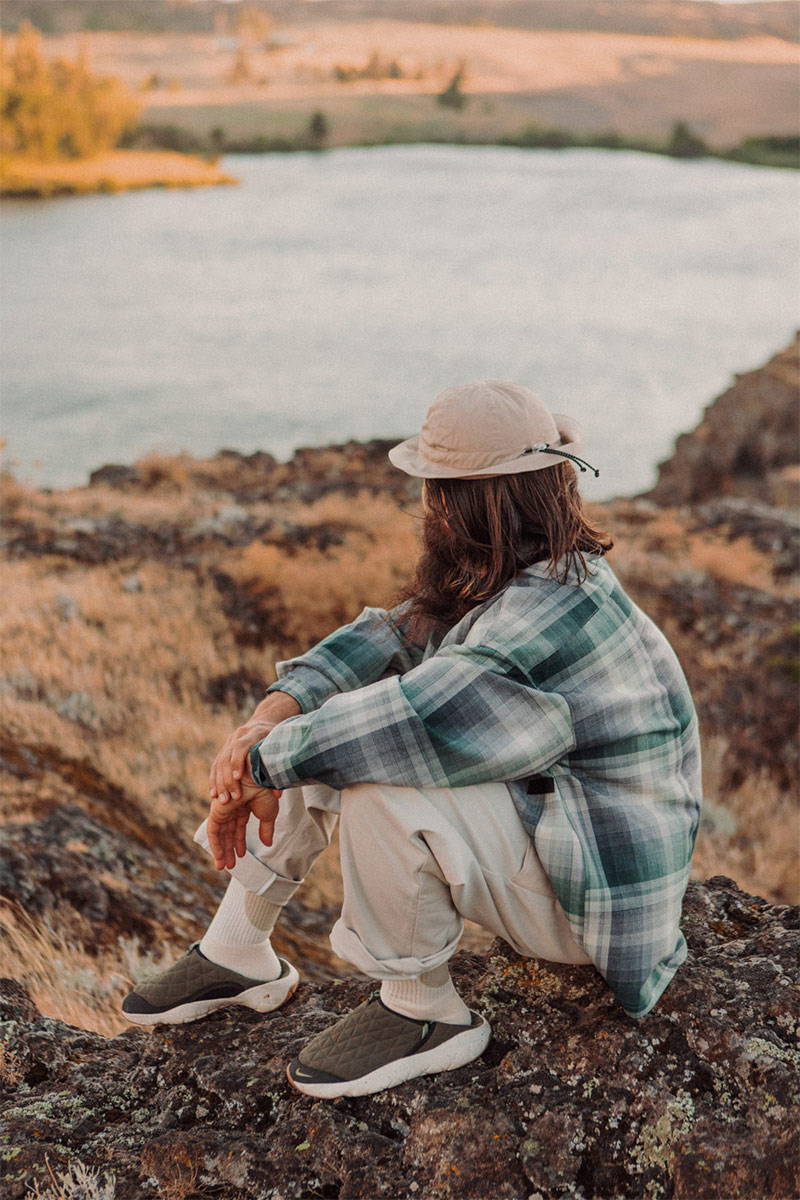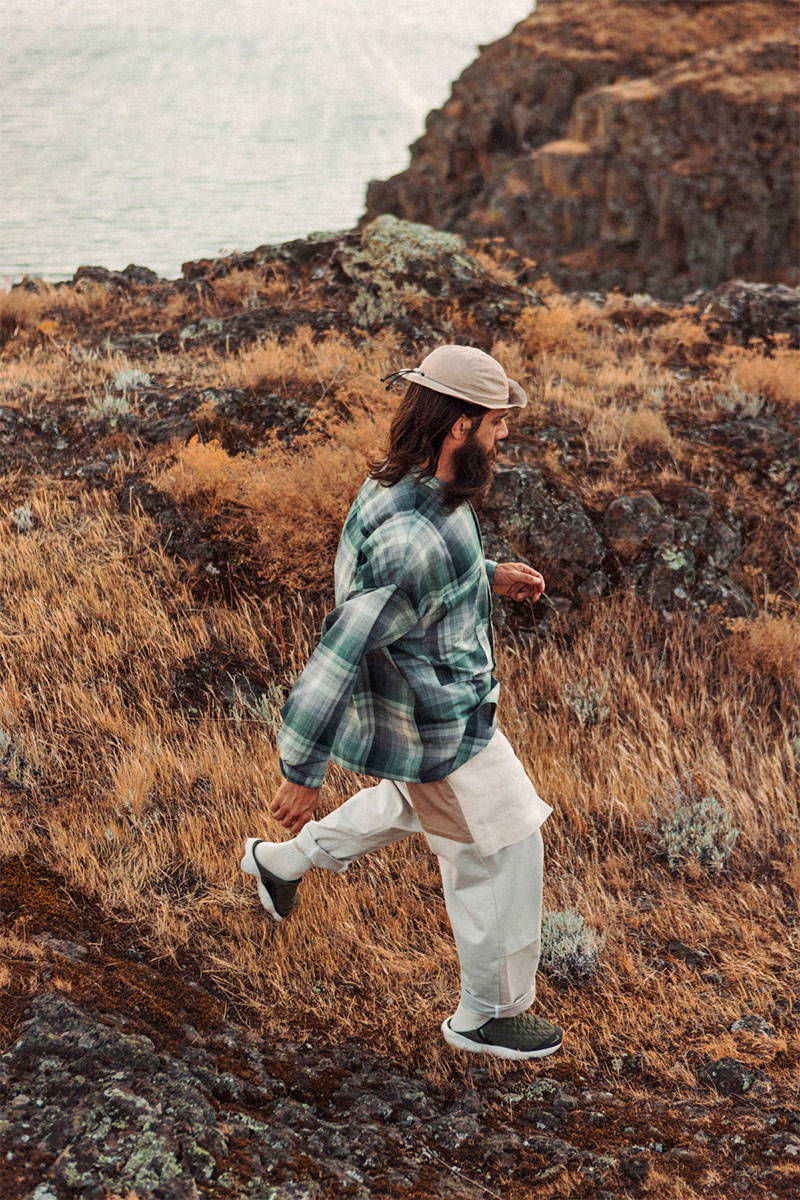 Designed for the outdoors, this Field Shirt is inspired by the versatile utility of an overshirt thanks to an oversized fit and large front pockets. The lightweight yet structured weave compliments the relaxed fit, which allows for airflow in warm climates and room to layer over mid-weight pieces in cool weather.  
While wool is best known for its warming properties, its durable fabric has outstanding cooling, wicking, and fire resistant benefits that make it ideal for outdoors applications.
The collaboration embodies the spirit of Worth Holding Onto™, creating longevity by using quality materials to prevent unnecessary waste.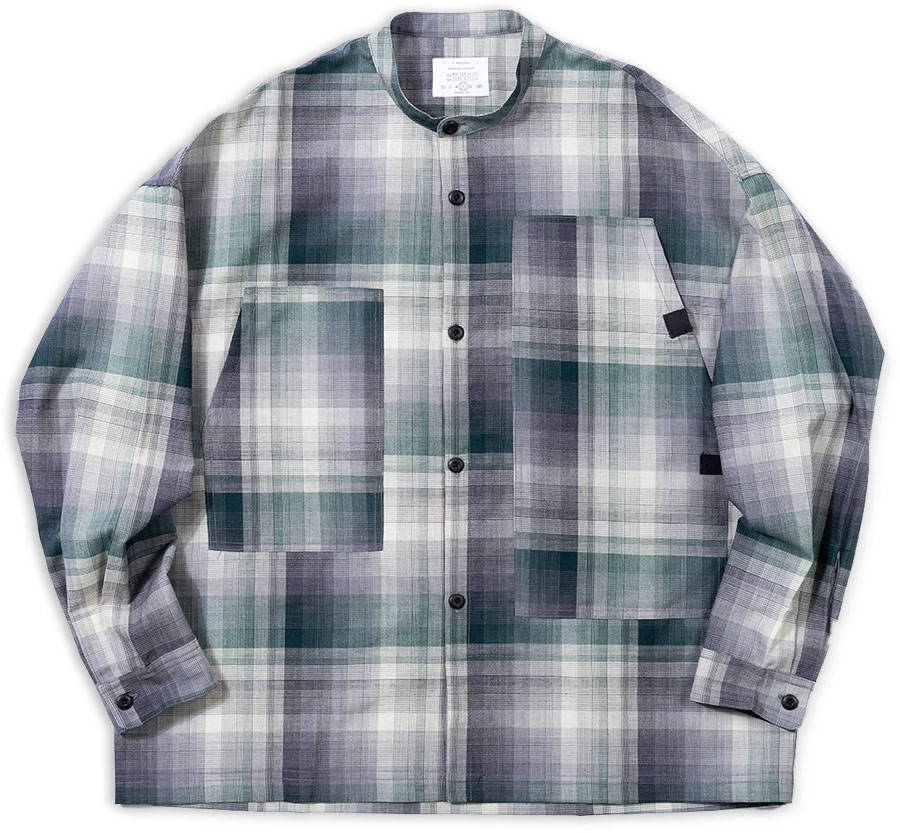 ---