Legendary adventure photographer Jimmy Chin is known for his work with Nat Geo, documenting the world's most amazing places, often scaling hundred foot rock walls with camera in tow. He had nothing to do with our Summer road trip. (Jimmy if you're reading this, you're always invited) ...
Once our team got the jab (go get the jab), we jumped at the first opportunity to pack up a couple rigs and hit the road together. The premise was refreshingly simple - pack a buncha beers and a modest amount of gear, and head to some familiar, favorite places.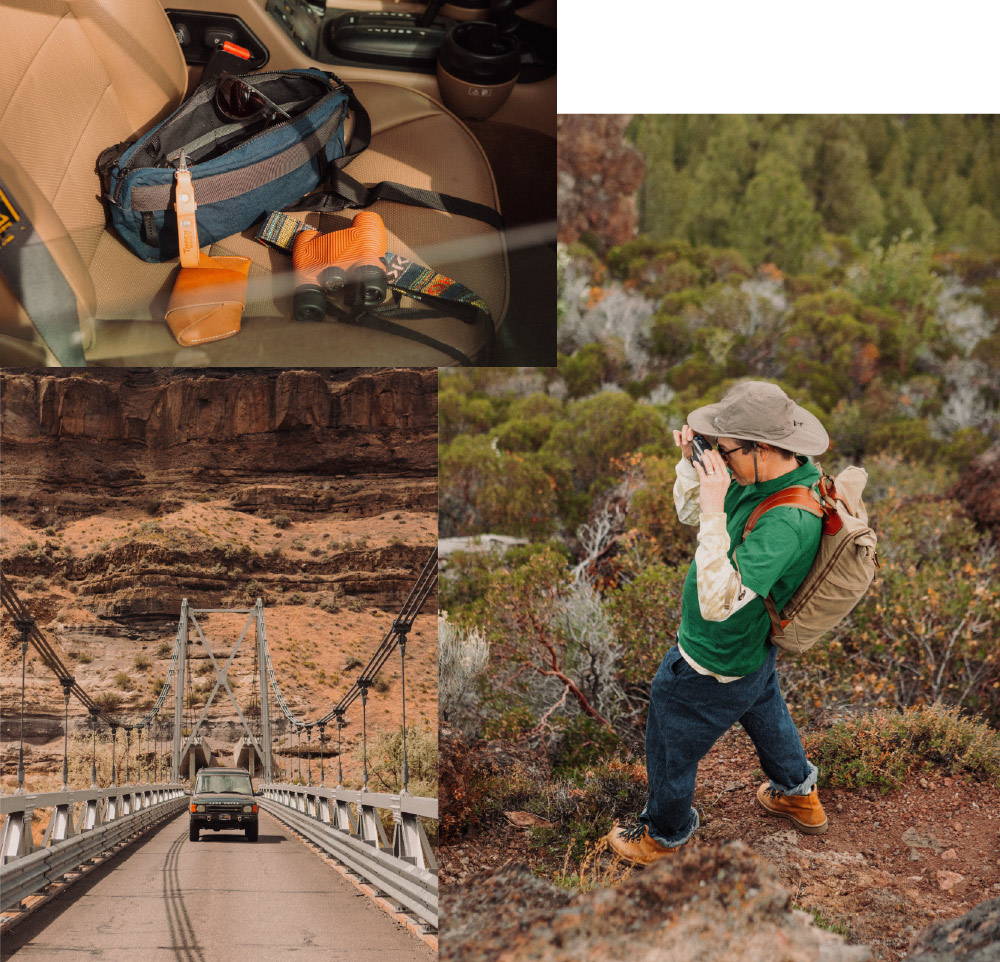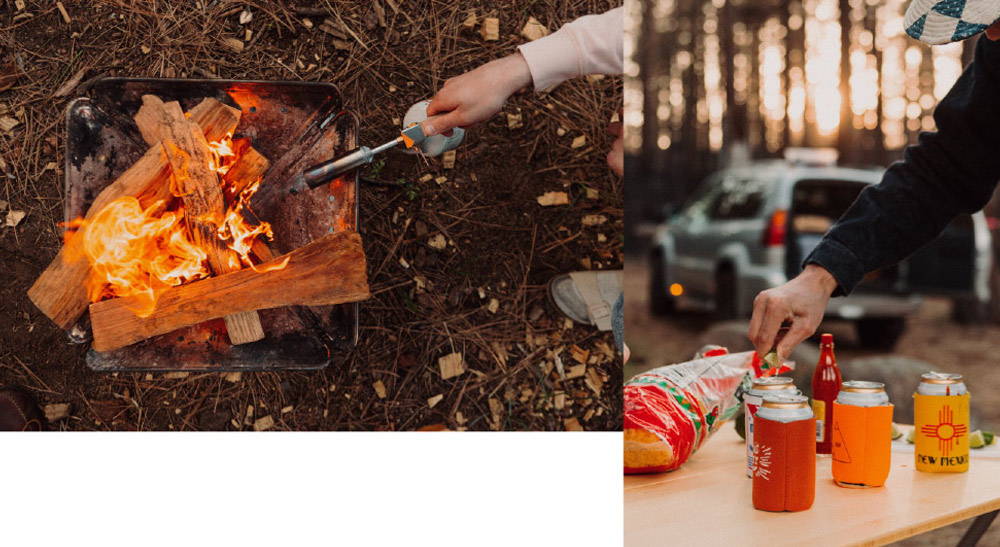 We didn't do anything remotely epic. We got our fishing lures stuck in some trees and did a thirty minute day hike at Smith Rock. And you know what?
It was amazing.
Our bags and gear are designed for use wherever you go so it was fun to snag some of our own goods for our road trip adventure.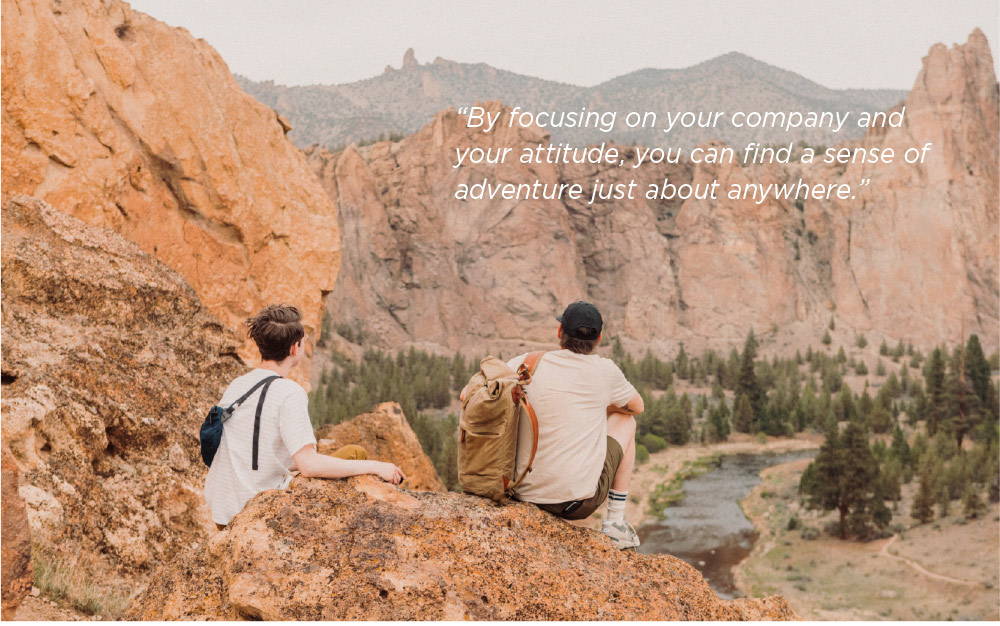 .....
WE'LL HANDLE THE GEAR:
Explore the gear and apparel the team used out on the road
---